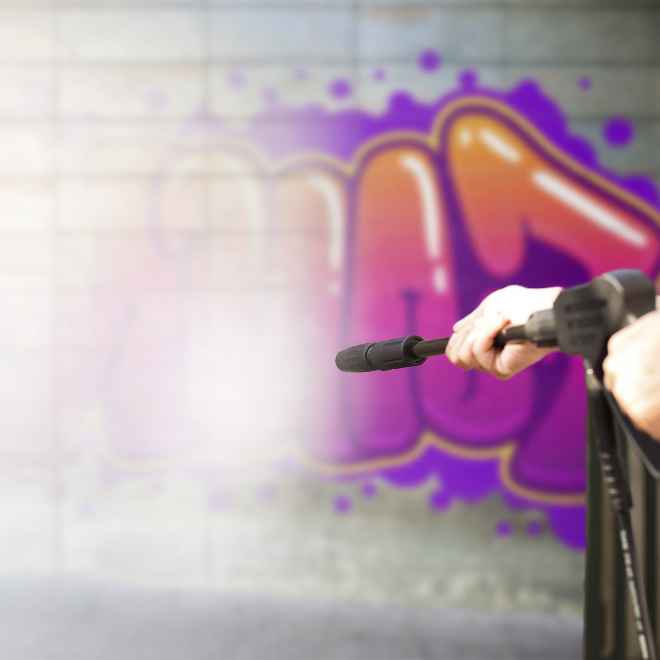 We have experience and knowledge to remove all types of Graffiti such as: Spray paint, Permanent Marker, Pen, Crayon, and others. We also specialize in the removal of substances over all kind of surfaces such as: Brickwork, Concrete, Sandstone & other natural stones, but also Stucco or Painted surfaces, Wood, Metal, Glass, Plastic or Polyurethane, Vinyl, Siding and more.
When Possible, We provide Green and environmentally friendly Graffiti Removal Services.
Give us a Call at: 604-681-5556 or email us at: info@greenmaidscanada.com to talk about you're your graffiti cleaning needs and get an estimation.
If you need quick assistance please call o email us.