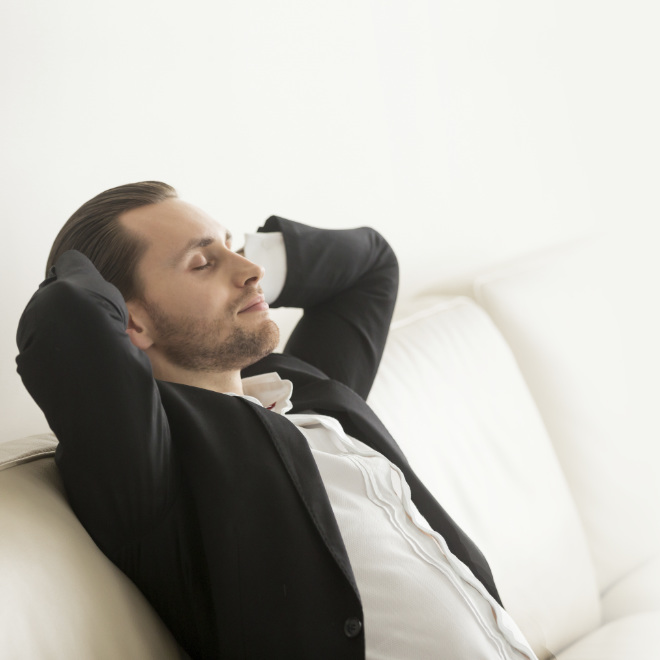 No Sprays or toxic substances.
"We use the latest O3 Purification Technology to break down contaminants and viruses in order to kill them."
Protect your health and your loved ones!
No need to saturate your indoors areas with strong fragrances trying to hide other odors, the Ozone Air Puryfing system will attack them straight to their source, leaving the place free of unpleasant odors and bacteria.
One Ozone Session (24 hrs running session):
$ 200 Dollars (Tax included).