NEW HOUSE, NEW LIFE: TIPS FOR MOVING HOUSE
By Green Maids | August 16, 2022 | Blog | comments 0
You have heard the expression "new house, new life", well, moving house is undoubtedly a good opportunity to change your life, removing negative emotions from the space and starting from scratch. But it can also arouse mixed feelings:
Illusion for the beginning of a new stage of our life in another home and, wear that involves doing it (disassemble furniture, buy or get boxes, organize it, decide what to take and what not, put everything in them … and do the reverse operation when you get to the new house). But don't worry, with Green Maids you can save yourself the hard work and start your change of home with the best energy by following these tips: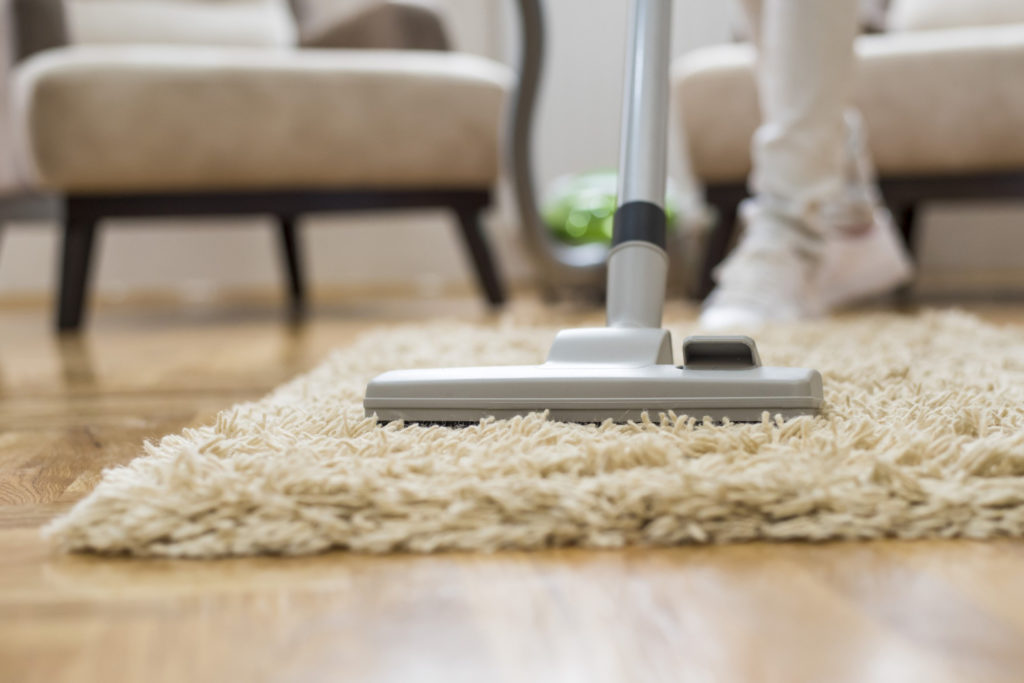 1. CLEANING FROM THE INSIDE OUT:
The cleaning should start at the bottom of attics and closets to finish with the most external and superficial. The cleaning must be global, not only of what is proper of the season. In the photograph, detail of the interior of a closet with fixed shutter doors.
2. FENG SHUI IS FOR EVERYONE:
Involve the whole family, even the little ones, in this phase of energy renewal. Ask them to go through their things, separate what they no longer want and put them in order. It is important that they understand the meaning of cleaning so that they find this tidying process positive, feeling that they are part of a cycle of transformation and sanitation.
3. AVOID CLOGGED ROOMS:
The recommendation for these spaces is to find a use for them, thus avoiding that they become "stuck" places. That room that you only use to store things can be reconverted into a reading or relaxation space, an ironing area, a sewing room or a play area. In addition to revitalizing energy, you'll be gaining useful space in your home.
This way you will be able to start enjoying your new environment, filling it with the best energy for the whole family and leaving behind that which we no longer want. Put it into practice in your next move and remember that Green Maids is here to help you.